Prayer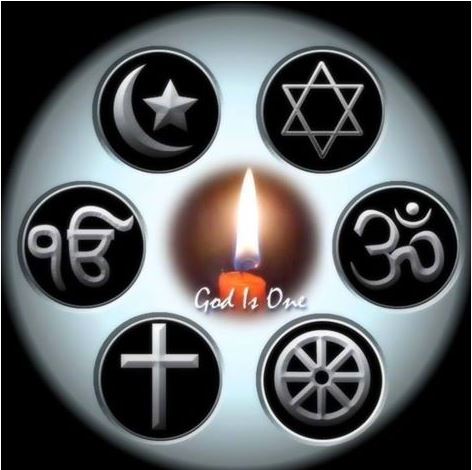 CHRISTIAN PRAYER
Our Father who art in heaven, hallowed be Thy name
Thy kingdom come, Thy will be done on earth as it is in heaven
Give us this day our daily bread, And forgive us our trespasses
even as we forgive those who trespass against us
Lead us not into temptation but deliver us from evil
For Thine is the kingdom and the power and the glory.
Amen
Amazing !
There is only one God, one Lord, one Universal Intelligence
And we ALL pray to that ONE Entity
---
Maha Mrityunjaya Mantra
Address to LORD SHIVA. Chanting of this Mantra, creates Divine vibrations which ward off all the negative and evil forces and surrounds us with a powerful protective shield
| | |
| --- | --- |
| Om Tryambhakam Yajamahe | We worship the Three-eyed One (Lord Siva). |
| Sugandhim Pushtivardhanam | Master of all senses and qualities |
| Urvarukamiva Bandhanan | He release us from the bondage of death |
| Mrityor Mukshiya Maamritat | (Moksha) He grants us immortality |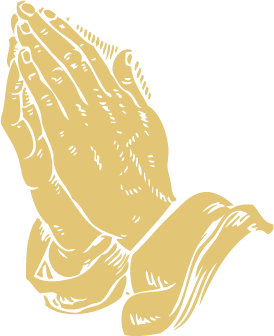 Ganesha
Surrender completely
and attain supreme Love !
Shree Ganesh Vandana Mantra

Chuklam Baratharam Vishnum
Shashi Varnam Chaturbhujam
Prasanna Vadanam Dhyayet
Sarva Vighnopa Shantaye
Agajanana Padmargam Gajanana
Mahirsham Aneka Dantam Bhaktanam
Eka Dantam Upasmahe

This is a powerful prayer of Lord Ganesh